Get to work with the funding and community toolbox
A good workman looks after his tools and even more when it comes to such a critical topic such as funding. We are putting at your disposal a set of solutions and services to empower you in organising your own funding contests and growing your tech ecosystem.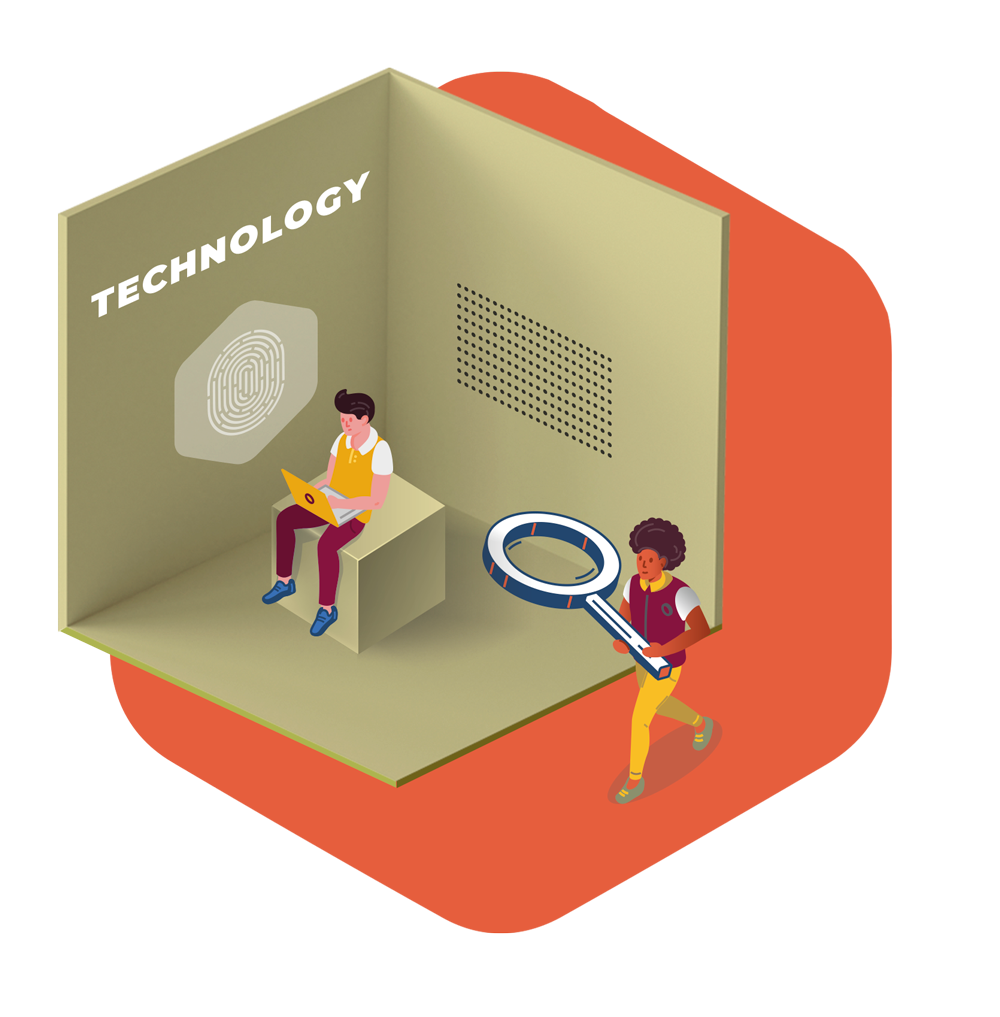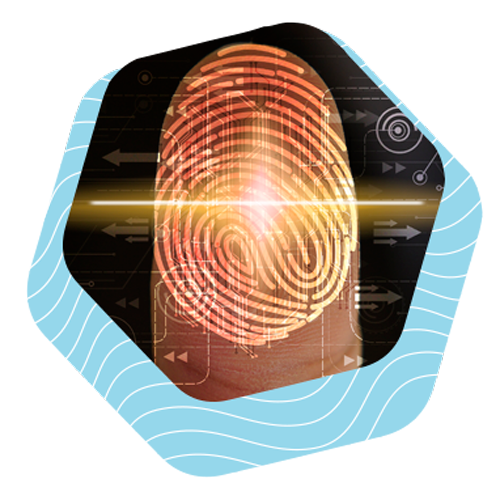 Hand-pick the most relevant innovators in your field
Selecting startups is one thing, selecting champions, with proven product-market fit and promising profitability, is another. FundingBox Enterprise is an end-to-end service, from form creation to assignment to evaluators and final selection, that will guarantee a selection made up of la crème de la crème.
Preparation of the selection process
Launch and management of the process
Evaluation of the proposals
Preparation of contracts and financial follow-up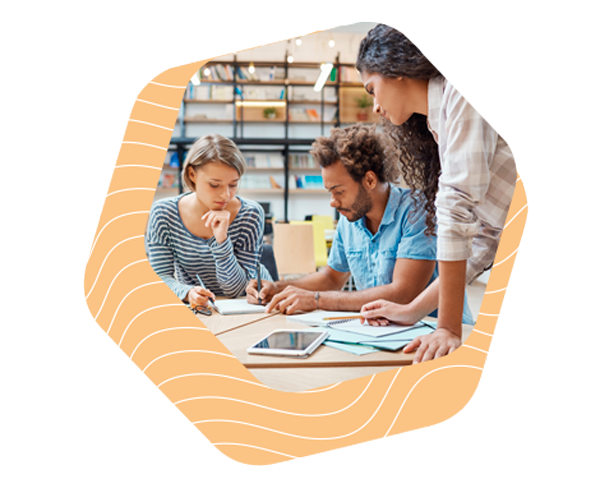 Unleash
the power
of crowd
knowledge
How to trigger more personal conversations with your customers and partners? How to understand them better and start establishing more loyal relationships? In FundingBox Spaces, gather all your stakeholders in one community ecosystem, a single place where synergies and sense of purpose are enhanced by in-built networking and content sharing tools.
Crowdsourced knowledge base
Email & Push notifications
Our video conferencing tool – For work, for free
Set up an online meeting in not time. Organise an online event with no fee. FundingBox Meetings is a fully encrypted, 100% open source teleconference solution. Use it at any time, for free, with no limits and no required registration.
Gain speed in your funding and investment processes, reducing them from a couple of years to just a few months.
Coming soon