We are FundingBox and we are #FundingChampions
Ignite your growth and rewrite your future now through easy-to-apply funding opportunities, exclusive partnerships with global brands and community knowledge.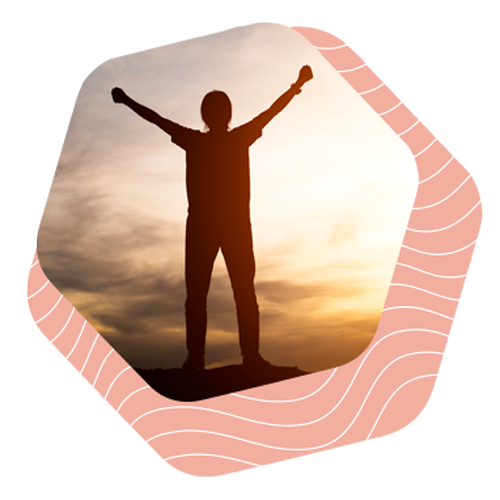 550 champion entrepreneurs
30K registered innovators
You need funding? You get it.
Deep Tech innovators, one funding opportunity in your industry is for sure awaiting to put you on the road to success.
Your investments are a constant dilemma? We got it
Investors and Corporates, we ensure that your decisions are now safe bets. Our process only delivers budding champions.
Endless funding processes are ceasing here.
Our all-in-the-box marketplace based on a trust framework will make you jump over bureaucratic obstacles and multiply your chances of striking a deal in no time.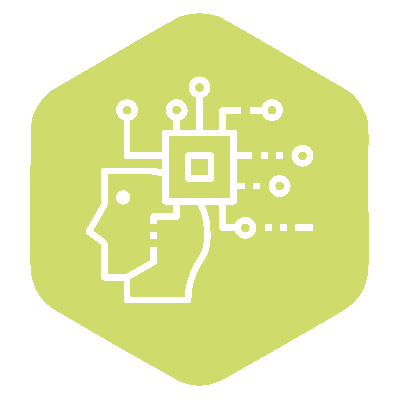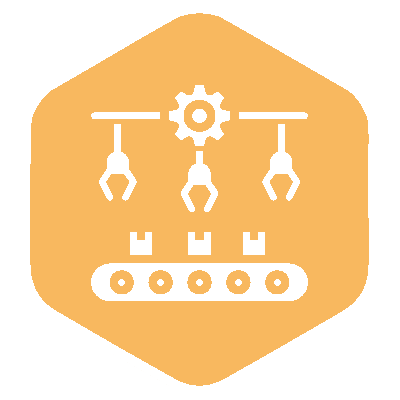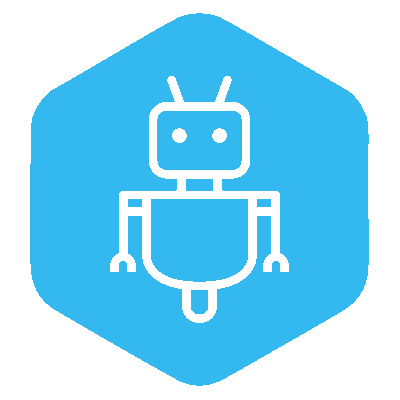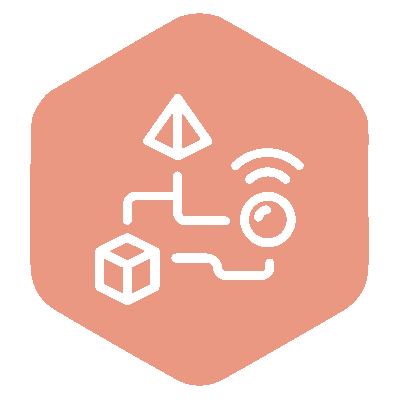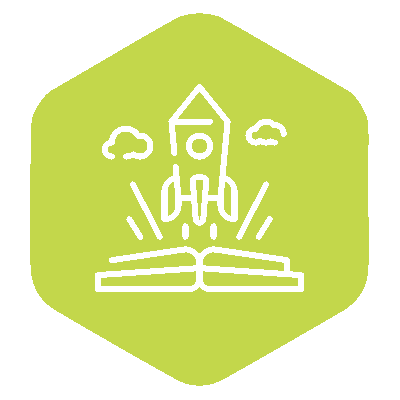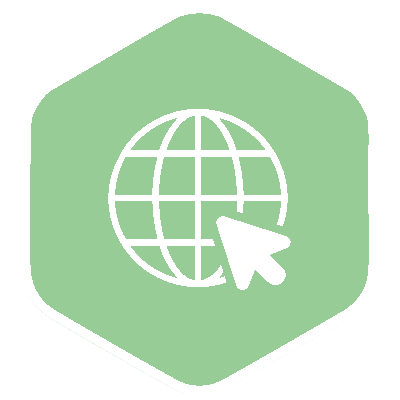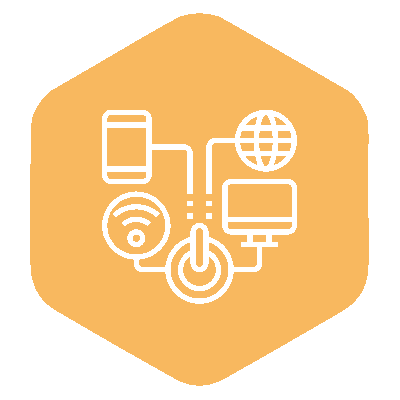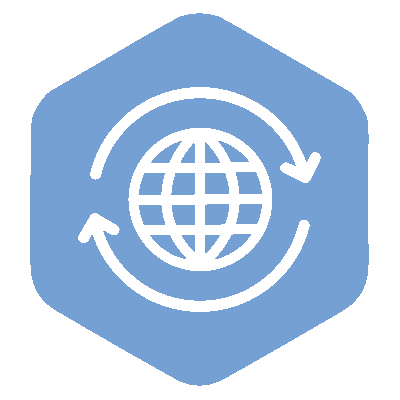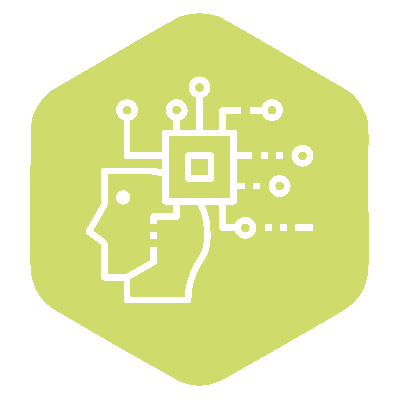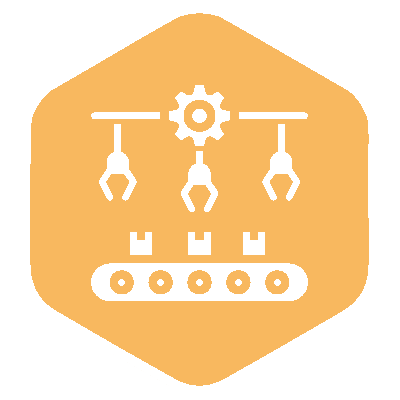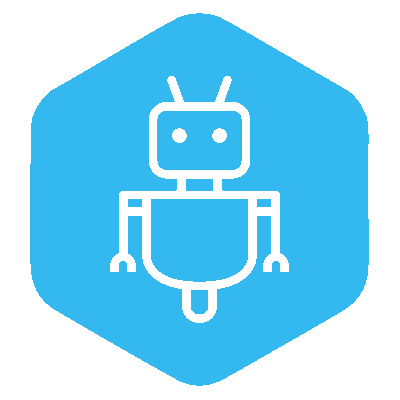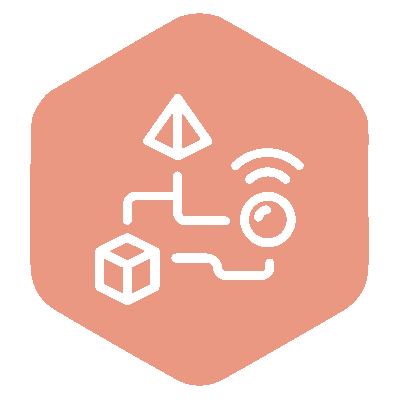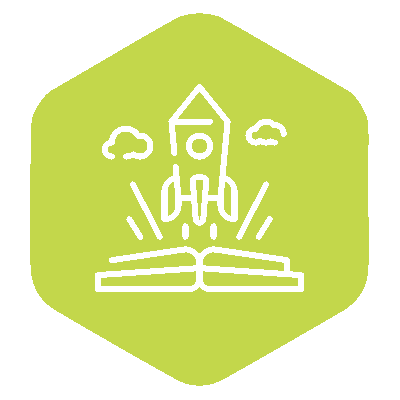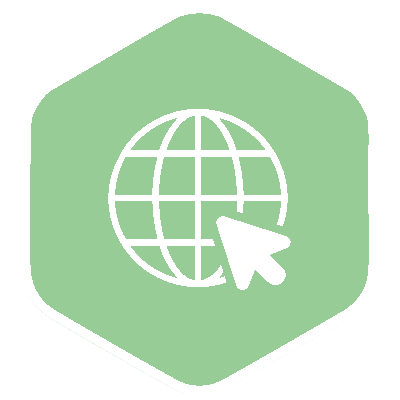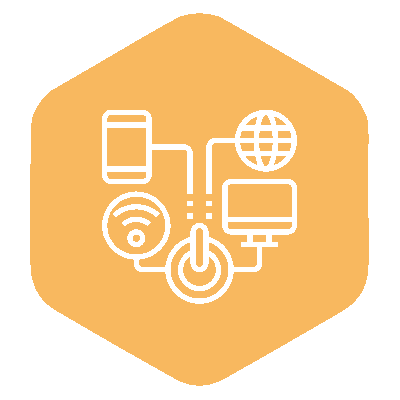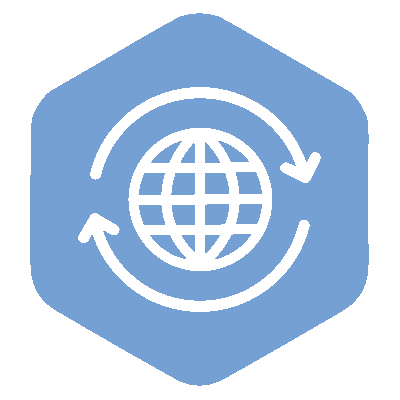 Rise Above the Competition
Champions are not born, they are built
We have been in the funding business for many years. For many years, we saw promising and innovative startups and SMEs…
Real Madrid Next and FundingBox **call-out for the best sport-tech Startups.** "With the launch of #SCORE we are powering…
What are the boxes you need to tick in front of a VC?
"In the course of a year, 3,000 startups get in touch with us, we invest in no more than 12 of them" said Rodrigo Martínez during the…
Not happy with your car? Just talk to it
Sitting in the backseat of a cab in Paris, Daniel started chatting with his driver, Jean, who had recently bought a fantastic car, beautiful….
Cheering for Djokovic as if you were in the crowd
The SMOOTH market pilot will give your business the chance to cut costs related to data storage, legacy applications and inventory…
You spend 43 days of your life on hold… e-bot7 has a solution
Let's face it, no one likes spending time on the phone to get an issue resolved: "To speak with a sales representative, press 1; to reach…
Cheering for Djokovic as if you were in the crowd
The SMOOTH market pilot will give your business the chance to cut costs related to data storage, legacy applications and inventory software…
You spend 43 days of your life on hold… e-bot7 has a solution
Let's face it, no one likes spending time on the phone to get an issue resolved: "To speak with a sales representative, press 1; to reach…