Value for your money and excellence for your innovation processes
Whether you are a Corporate keen on boosting your innovation processes or a VC looking to maximise your return on investment, the quest for the next unicorn is a tough one. How to be sure if a startup is ready to market? Able to generate traction and cash? Through a safe, easy and transparent process, we handle these existential questions by hand-picking elite tech companies resolutely willing to collaborate with you to become true champions in their field.
Get in Touch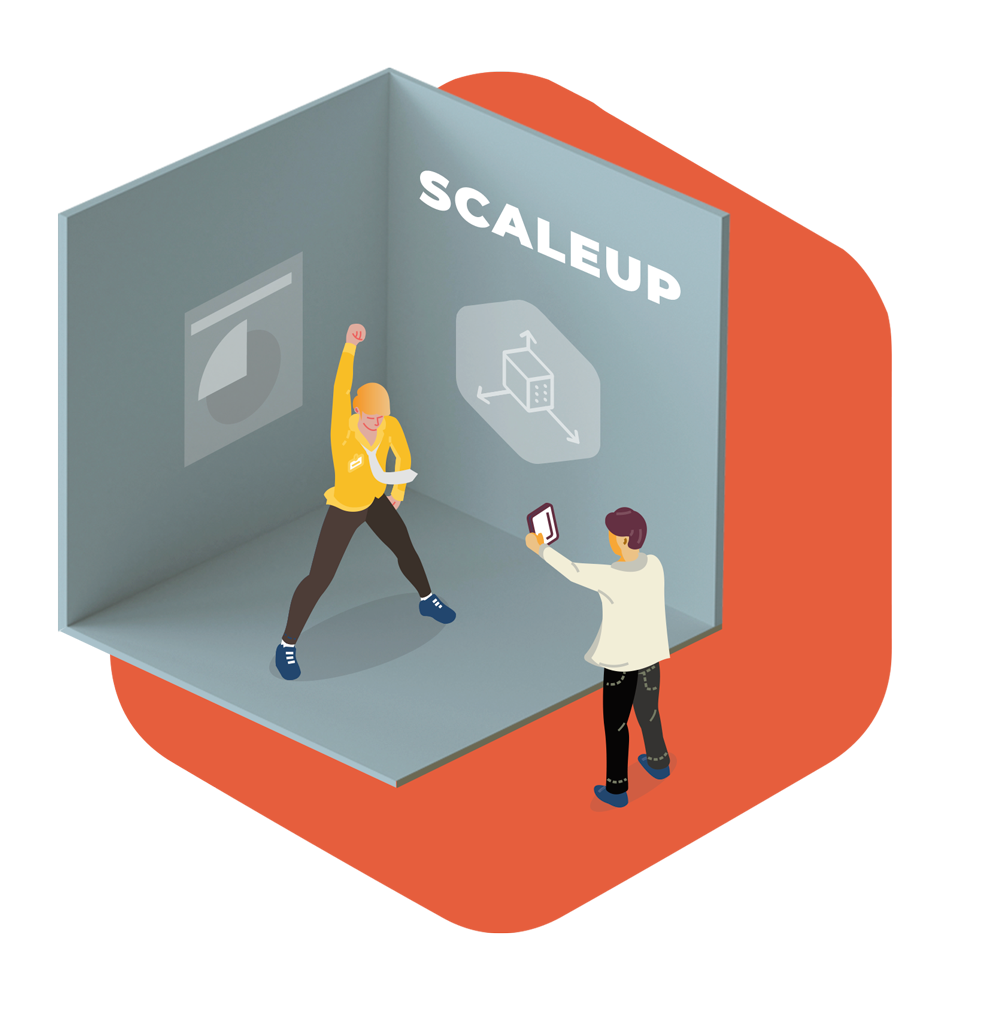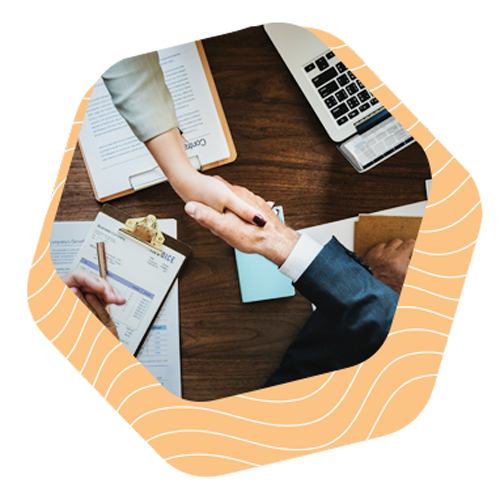 550 champion entrepreneurs
70% raised private funding*
3M€ raised by each accelerated startup
We scout, we screen and it's a match!
Collaborate with startups and scaleups in your industry to multiply your innovation potential and solve specific challenges.
We scout relevant companies within our pool of existing champions and ecosystem and through industry-specific open calls.
We screen all potential profiles and shortlist the ones that are the most compatible with your challenges.
We match them by introducing you to hand-picked innovators eager to partner with you.
We pave the way from pilot to product
You have invested in scaleups that are about to disrupt our work habits and lifestyles. How to make sure their innovation capacity reaches its full potential?
Our mentors will challenge and train the scaleups teams to ensure the innovation pilot meets the defined timing and goals.
The upgraded product is ready to rock the market! We help scaleups ensure a successful launch.
Because the quest for perfection never ends, we create testing processes so that final customers can give their feedback.
Situm
Situm Indoor Positioning provides solutions to guide and track in indoor (and also outdoor) locations with high precision, minimal infrastructure and fast deployment.
Swanlaab VC, Xesgalicia, Prosegur & Amadeus Ventures
Scalability of the indoor positioning technology
Definition of the main markets
Growth of different areas of the company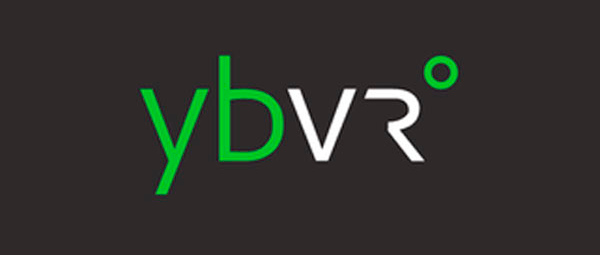 YBVR
YBVR is building the next generation Virtual Reality video distribution platform. YBVR provides high-quality video VR streaming experiences: immersive, interactive, Live, and VoD.
Telefonica Wayra, Euroleague Basketball, Tech Coastal Angels
Full immersive coverage of the Australian Open in 2019
Coverage of football and rugby in Japan
Coverage of basketball in the USA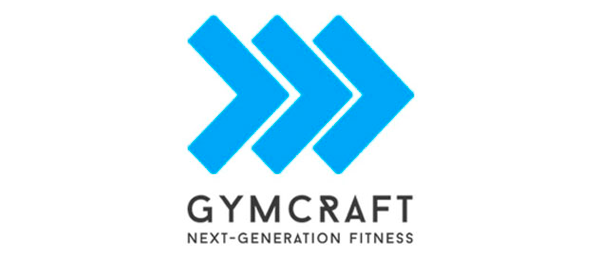 GYMCRAFT
GymCraft is a game publisher and system integrator which interactively connects the worlds of fitness and video games. It provides users with a fully immersive and socially connected real-time fitness experience.
Breed Reply Ltd, and other private investors
Big sales cooperation with one of the biggest electronic corporations: Samsung
Unlock your innovation potential with Champions startups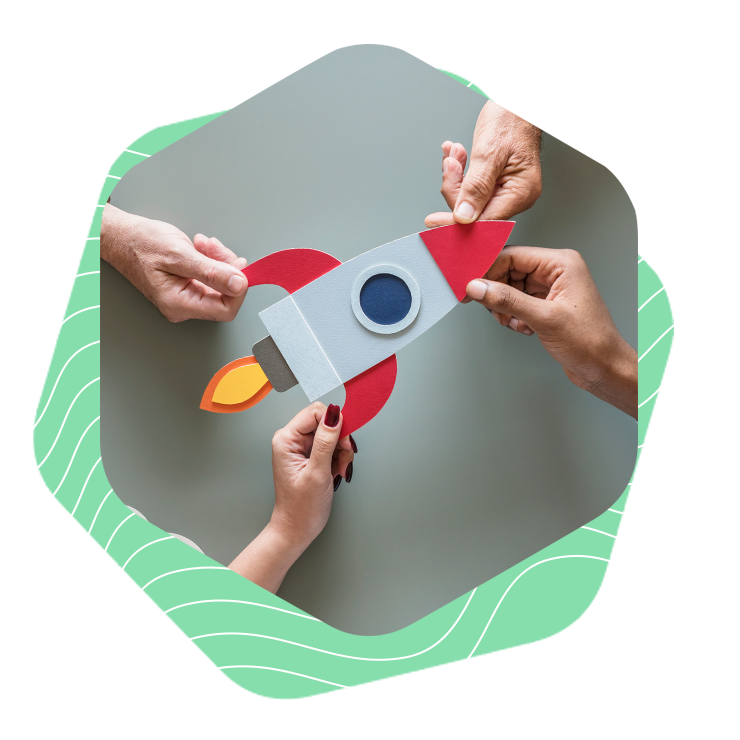 Connect with curated startups capable of boosting your innovation.
By providing this personal information, you confirm that you understand that the data controller is FundingBox Accelerator sp.o.o. (Al. Jerozolimskie 136, 02-305 Warsaw, Poland). Your personal data will be processed for correspondence registration and answering. You can find more information about data processing in our privacy policy or you can contact us using the following email address: privacy@fundingbox.com.