"On a champion's journey, funding is the key"
We want to support you at every stage of your growth journey with the right opportunities so that your ideas and projects can blossom. Over the years, we became leaders in cascade funding by distributing over €100 million equity-free and we are now developing other strong funding capabilities through partnerships with corporate players and the setting up of VC services. Wait no longer and dive into our Money Box.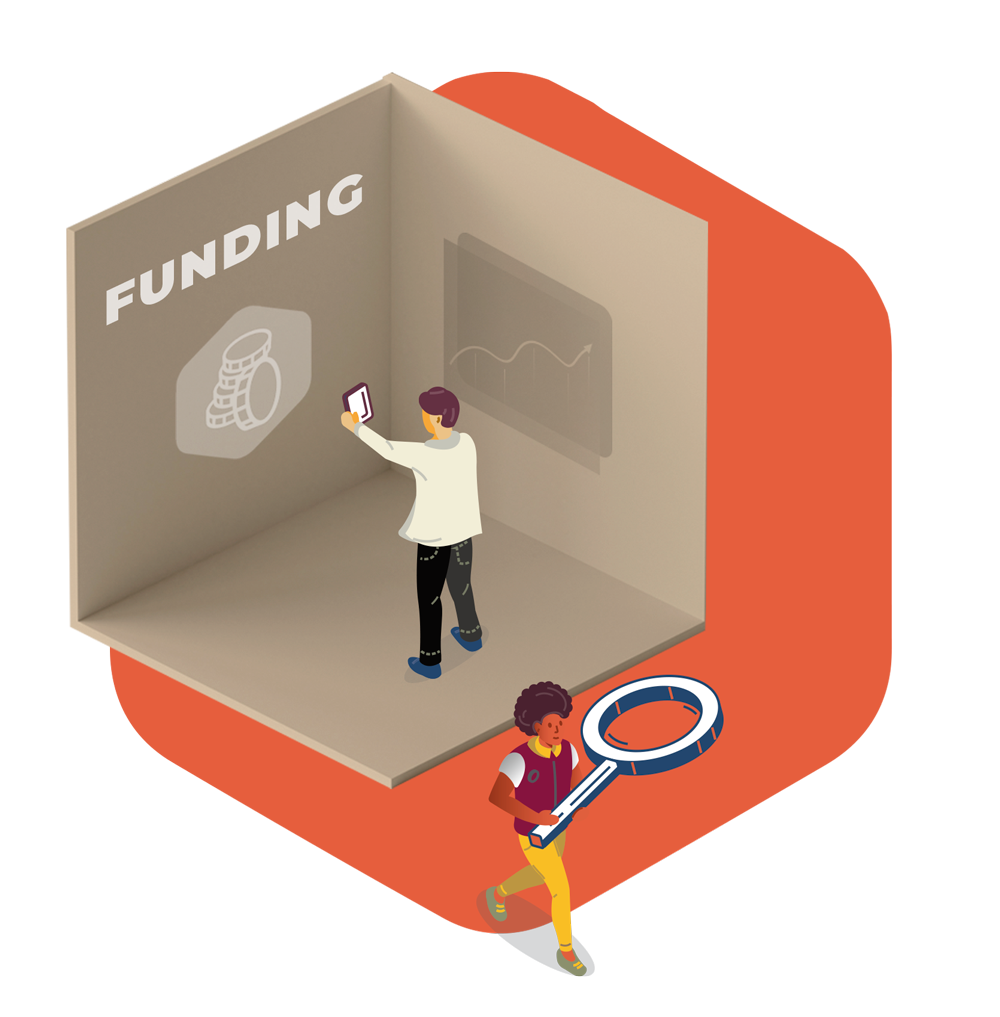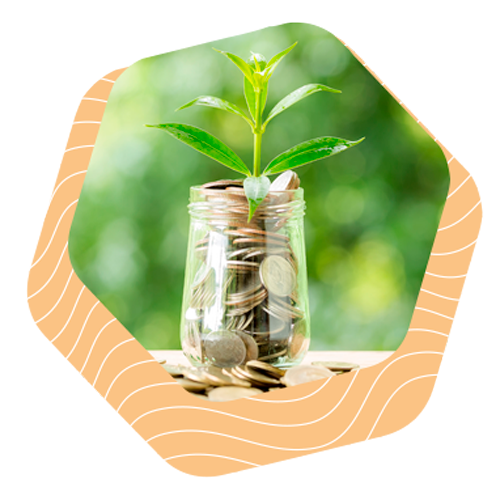 We fund deep tech innovators
We already enabled 950 champion organisations, startups and SMEs in particular, to take off through equity-free funding opportunities. Want to be the next one?
You have built a user-verified prototype with a clearly defined technological competitive advantage? Our FundingBox Deep Tech Fund can support you on the path to scalability and internationalisation.
We accelerate your growth
You are the visionaries of your industry. We matchmake you with corporations that are leaders in their business sector so that together through a tailor-made acceleration programme you can unlock solutions to specific industry challenges.
FundingBox has teamed up with Real Madrid Next to scouting for scalable businesses, leading-edge technologies and resourceful entrepreneurs in the sports-tech industry.
Smartify your SME with the Digital Readiness Assessment Tool
Target: Manufacturing SMEs
Main benefit: Receive an action plan from our experts and find out how your SME can move towards Industry 5.0 practices.
Funding the next generation of Web Searching Tools
Target: entrepreneurs, tech-geeks, developers, socially engaged people, SMEs and research organisations.
Main benefit: up to 150000€, 12-month support programme and Technical, Business and Innovation mentoring.
Deadline: NGI Search 2nd Open Call opens next 1st of April
Lowering CO² emissions in the EU boosting the role of SMEs
Low-Tech SMEs developing AI services!

Deadline: 25 of April 2023 at 13:00 CET
Build transferable tech solutions on Robotics and Al
Target: Companies of any size, Research Organisations, Academia Research Institutions
Deadline: 10th of May 2023 at 17:00 Brussels Time
Looking for HPC Cloud Providers to provide their services within BonsAPPs and StairwAI projects
Target: HPC Cloud Providers
Main benefit: Expand your customer base within Eu projects network
Deadline: For BonsAPPs March 2023
For StairwAI May 2023
Looking for AI Talents to support low-tech SMEs in developing AI Solutions
Target: AI Researchers, PhDs/Post-Docs, Engineers/Developers, Data scientists
Main benefit: €30,000 per SME supported
Deadline: For BonsAPPs: 30 March 2023; For StairwAI: 30 May 2023
Accelerating startups in robotics

Accelerating startups in smart mobility

Accelerating startups in smart manufacturing, content, cities and agrifood
Accelerating startups in robotics

Accelerating startups in smart mobility

Accelerating startups in smart manufacturing, content, cities and agrifood
Accelerating startups in robotics

Accelerating startups in smart mobility

Accelerating startups in smart manufacturing, content, cities and agrifood
SITUM
"The funding gave us some ressources to develop our technology in a more scalable way. It also paved the way for our internationalisation."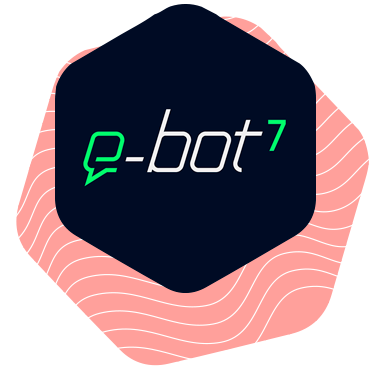 eBot7
"Through IMPACT Growth, the acceleration programme led by FundingBox, we were able to meet many corporations that later became our clients."