"On a champion's journey, funding is the key"
We want to support you at every stage of your growth journey with the right opportunities so that your ideas and projects can blossom. Over the years, we became leaders in cascade funding by distributing over €100 million equity-free and we are now developing other strong funding capabilities through partnerships with corporate players and the setting up of VC services. Wait no longer and dive into our Money Box.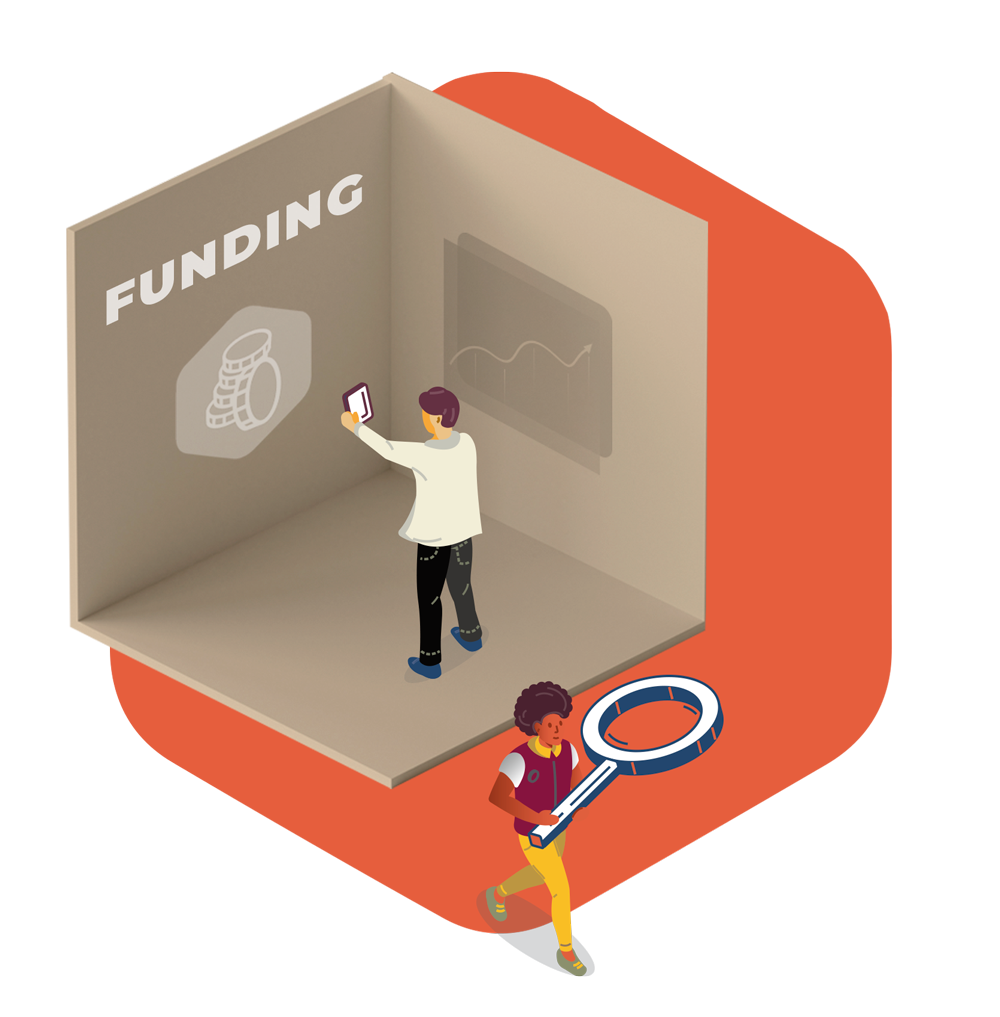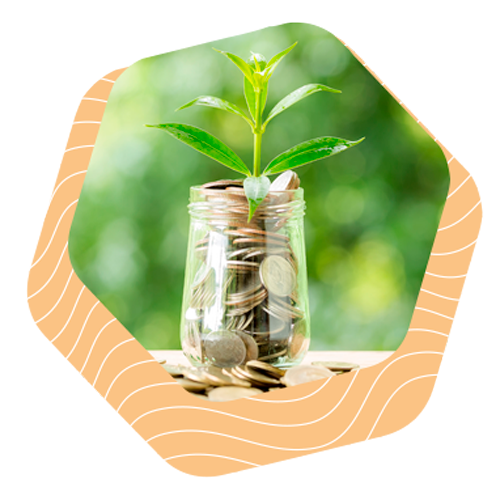 We fund deep tech innovators
We already enabled 950 champion organisations, startups and SMEs in particular, to take off through equity-free funding opportunities. Want to be the next one?
You have built a user-verified prototype with a clearly defined technological competitive advantage? Our FundingBox Deep Tech Fund can support you on the path to scalability and internationalisation.
We accelerate your growth
You are the visionaries of your industry. We matchmake you with corporations that are leaders in their business sector so that together through a tailor-made acceleration programme you can unlock solutions to specific industry challenges.
Target: Industrial SMEs and Mid-caps
Activity: to develop a set of Virtual Objects, composite Virtual Objects and Digital Twins, as well as extensions in the software stack in the form of generic functions.
Deadline: 10 January 2024 at 17:00 CET
Target: Companies of any size, Research Organisations, Academia Research Institutions
Activity: to build transferable tech solutions on Robotics and Artificial Intelligence.
Deadline: 14th of February 2024, at 17:00 Brussels Time.
Target: SMEs, Universities, Research and Technology Organisation (RTO) or micro-consortium composed of 2 entities
Activity: address performance testing or the development of devices or solutions oriented to technology providers.
Deadline: 28th of February 2024, at 17:00 Brussels Time.
CLIMAAX – Climate risk assessments for every european region
Target: public bodies, non-profit organisations
Activity: enhancing regional climate response and emergency risk management plans
Deadline: 8 March 2024 at 17:00 CET
Accelerating startups in robotics

Accelerating startups in smart mobility

Accelerating startups in smart manufacturing, content, cities and agrifood
Accelerating startups in robotics

Accelerating startups in smart mobility

Accelerating startups in smart manufacturing, content, cities and agrifood
Accelerating startups in robotics

Accelerating startups in smart mobility

Accelerating startups in smart manufacturing, content, cities and agrifood
SITUM
"The funding gave us some ressources to develop our technology in a more scalable way. It also paved the way for our internationalisation."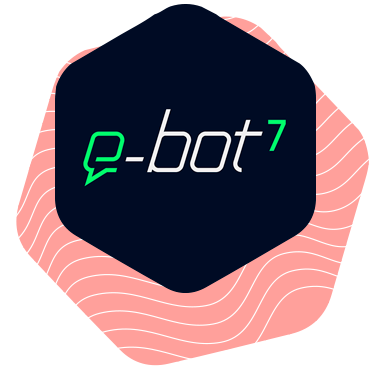 eBot7
"Through IMPACT Growth, the acceleration programme led by FundingBox, we were able to meet many corporations that later became our clients."