We are #FundingChampions
Ignite your growth and rewrite your future now through easy-to-apply funding opportunities, exclusive partnerships with global brands and community knowledge.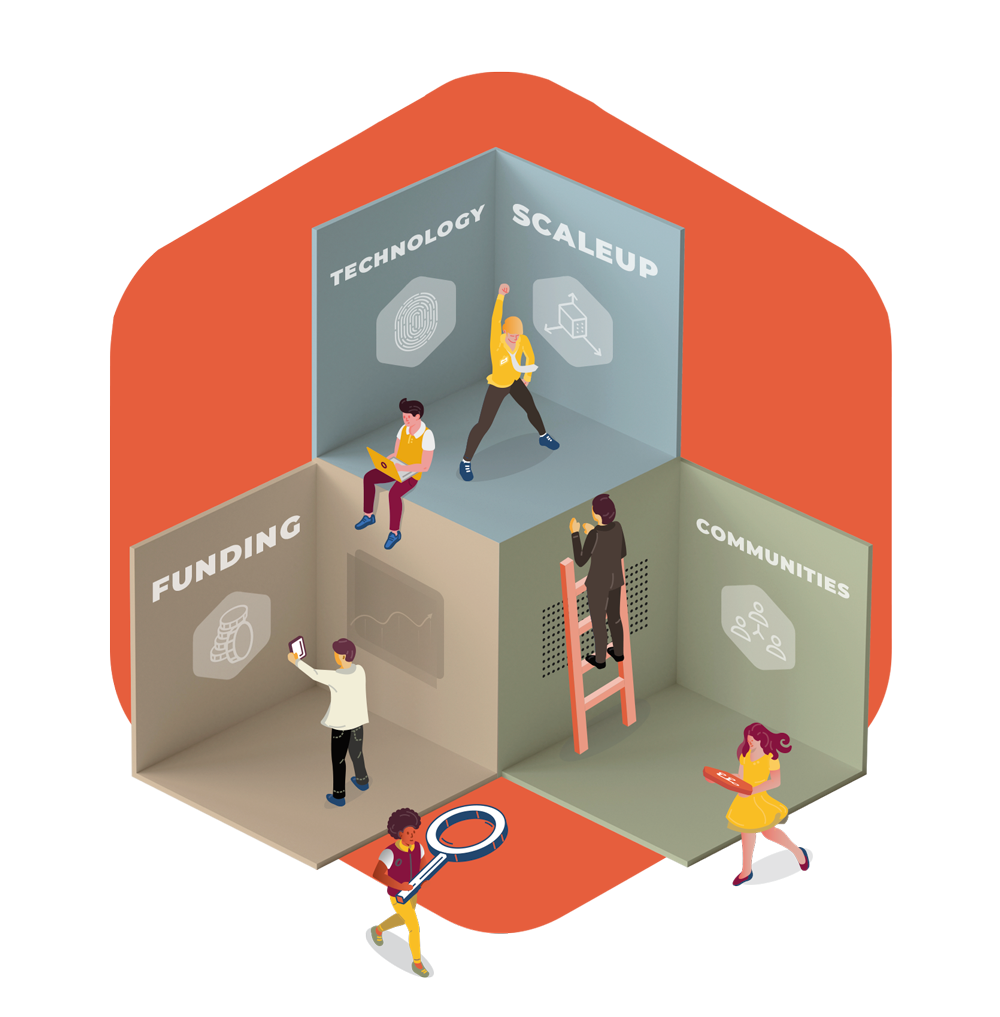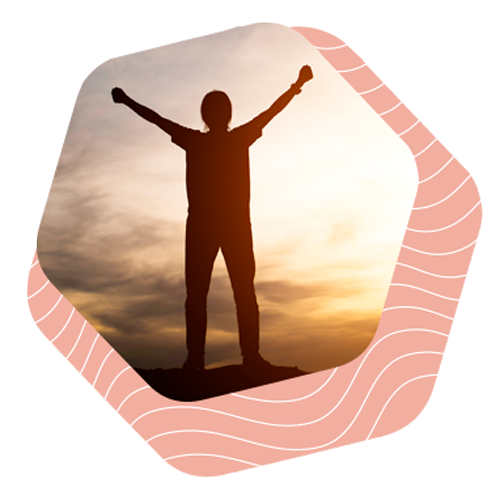 1160 champion entrepreneurs
40K registered innovators
You need funding? You get it.
Deep Tech innovators, one funding opportunity in your industry is for sure awaiting to put you on the road to success.
Your investments are a constant dilemma? We got it
Investors and Corporates, we ensure that your decisions are now safe bets. Our process only delivers budding champions.
No more never-ending funding processes
Our all-in-the-box marketplace based on a trust framework will make you jump over bureaucratic obstacles and multiply your chances of striking a deal in no time.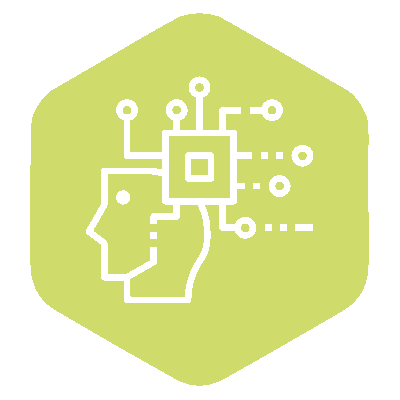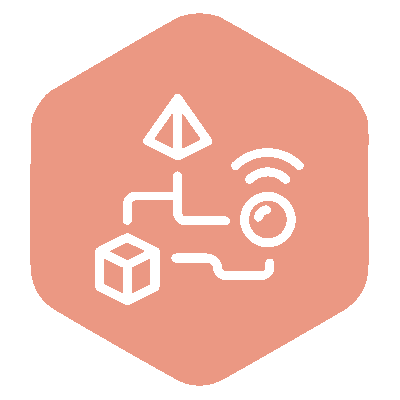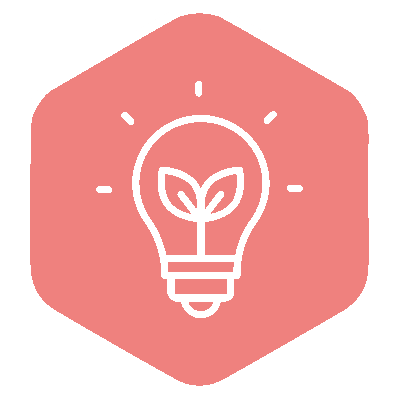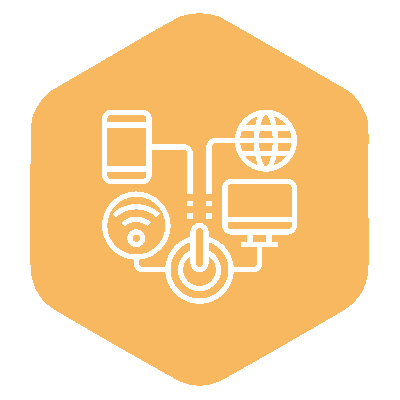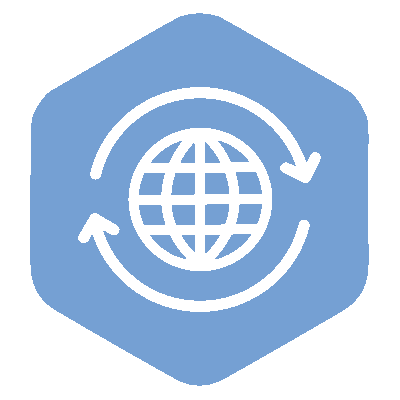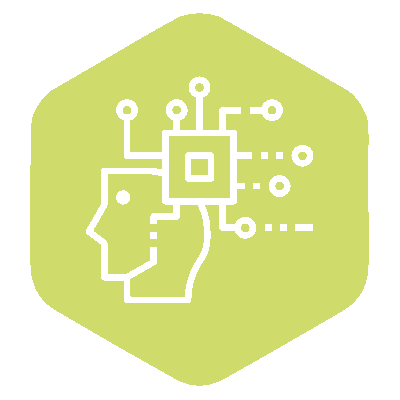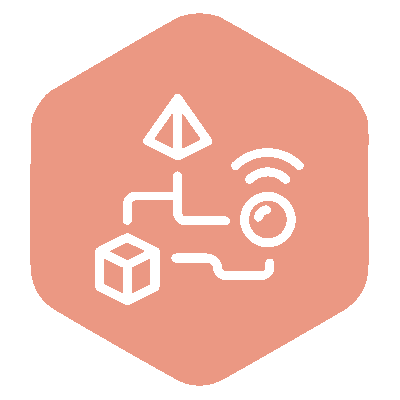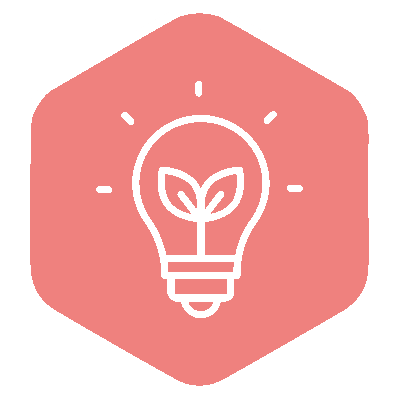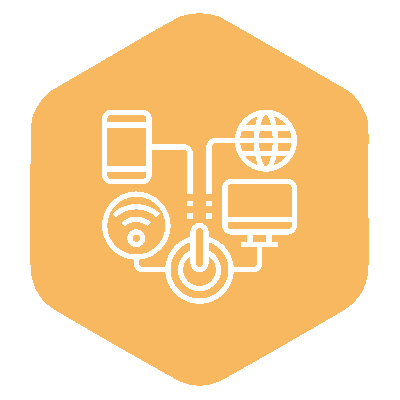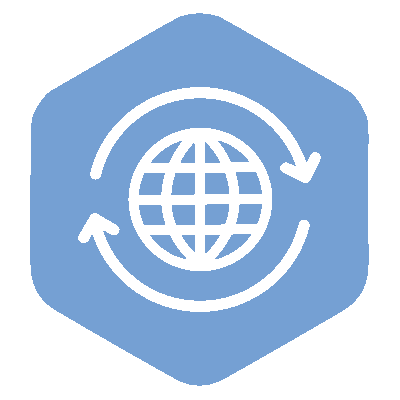 Sign up here to get the latest news and updates on Funding Opportunities and Deep Tech Connections, delivered to your inbox..
Rise Above the Competition
Venture-ready deep tech startups are unleashed at automatica – Meet & match with them!

The Odense Investor Summit will be present at the Robotics & Automation event with a startup pitching session…
TOKEN Platform: A new plug-and-play solution to simplify the implementation of DLTs within Public Services
A developer-friendly set of plug-and-play services and free/open-source components…
PeneloPe's Demonstrator, VDL Bus & Coach, wins prestigious 'Red Dot' again for design of the new generation Citea
The jury of the world's most prestigious design competition, Red Dot, gave the award in the 'Product Design'…
The Rise of Microelectronics DIH-es
Powering European and National Alliances. As the global positioning and competitiveness of Europe receive increasing attention and resources
INTEGRADDE is looking for influencers to advocate for Additive Manufacturing in Europe

Are you passionate about Additive Manufacturing? Would you like to be the voice of AM?
The future of Urban Mobility: Services and products that are transforming the European landscape
"Today's model of urban mobility is not sustainable" Raül Feliu from EIT Urban Mobility.
Digital Transformation – mistakes we cannot afford to commit
If you're reading this article, I'm sure you know how important the whole process of digital transformation…
The PeneloPe Demostrator IDESA recieves the visit of the project´s technical centres

On February 2nd, the technological centres partnering at the PeneloPe project, namely, AIMEN (Project Coordinator)…
Featuring the TOP European
AI talents!

How did the selection process go?
126 applications from 32 Countries were submitted to the Open Call…
Tech Match initiative, digitally changing the Construction Industry

The Tech Match initiative, funded by Realdania and administered by BLOXHUB and FundingBox…
This tech transfer experiment unlocks "eternal youth" for metal parts!
Can you describe the technology behind your experiment?
Laser Peening is a laser-based process …
The door to the future is digital transformation, the key is data sharing!
i4Trust is delighted to announce the first batch of experiments that will address the development…
Sign up here to get the latest news and updates on Funding Opportunities and Deep Tech Connections, delivered to your inbox..