"On a champion's journey, funding is the key"
We want to support you at every stage of your growth journey with the right opportunities so that your ideas and projects can blossom. Over the years, we became leaders in cascade funding by distributing over €100 million equity-free and we are now developing other strong funding capabilities through partnerships with corporate players and the setting up of VC services. Wait no longer and dive into our Money Box.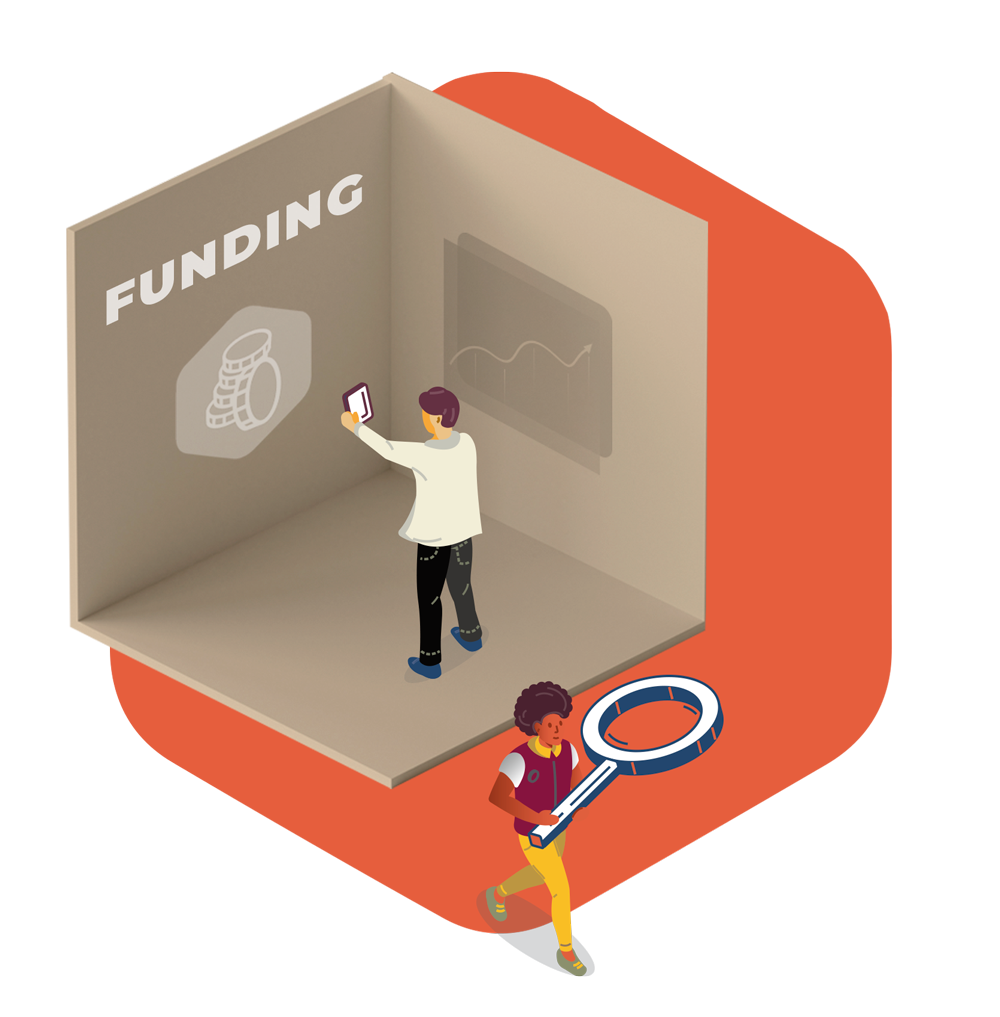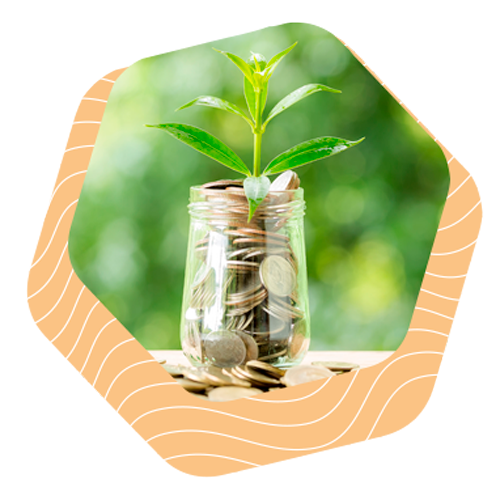 We fund deep tech innovators
We already enabled 420 champion organisations, startups and SMEs in particular, to take off through equity-free funding opportunities. Want to be the next one?
You have built a user-verified prototype with a clearly defined technological competitive advantage? Our FundingBox Deep Tech Fund can support you on the path to scalability and internationalisation.
We accelerate your growth
You are the visionaries of your industry. We matchmake you with corporations that are leaders in their business sector so that together through a tailor-made acceleration programme you can unlock solutions to specific industry challenges.
FundingBox has teamed up with Real Madrid Next to scouting for scalable businesses, leading-edge technologies and resourceful entrepreneurs in the sports-tech industry.
The Next Generation Internet initiative offers up to €155,000 to innovators in order to develop technical enhancements and extensions of the eSSIF-Lab's Self-Sovereign Identity (SSI) Framework.
Deadline: 04 January 2021
The SMOOTH market pilot will give your business the chance to cut costs related to data storage, legacy applications and inventory software.
Deadline: 31 December 2020
For innovators in Low-Energy Computing, IoT, CPS.
Target: Consortia composed of academia, SMEs, and tech providers with proposals on Low-Energy Computing Tech.
Main benefit: €80,000 equity-free
Launch date: 1 March 2021
The call will focus on the adoption of laser-based advanced and additive manufacturing (LBAAM) technology in production environments.
Launch date: February 2021
Robotics for Inspection and Maintenance.
Main Benefit: 8.1M€ for SMEs
Launch date: 15 December 2020
Open Call for Developing Hubs.
Target: Developing DIHs from regions where SAE and I4MS technologies are underrepresented
Main benefit: Up to €100,000 equity-free funding
Open Call for Mature DIHs
Main benefit: Up to €60,000 funding; media exposure; networking opportunities
Deadline: 1 September 2021
SITUM
"The funding gave us some ressources to develop our technology in a more scalable way. It also paved the way for our internationalisation."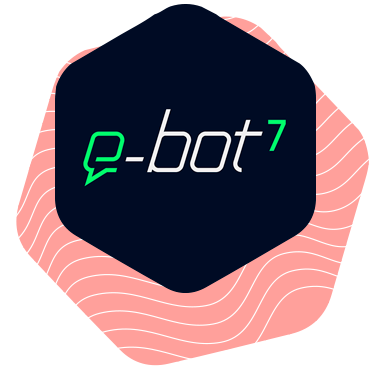 eBot7
"Through IMPACT Growth, the acceleration programme led by FundingBox, we were able to meet many corporations that later became our clients."